A few photos from recent dust free captive shot blasting projects
Checkout these photos from recent Captive Shot Blasting projects from across the UK.
Recent projects include shot blasting the floors or a newly build multi-story car park, preparing factory unit floors for new paint surfaces, removal of road markings and the application of anti-slip warehouse concrete floor paint….to name a few.
Get a Captive Shot Blasting Quote Today
Enjoy what you see and what to know more? Contact Blast Technology Ltd today for a fast free quote.
Call us on 01509 412 622. We are UK experts in Captive Shot Blasting and Concrete Floor Preparation quote.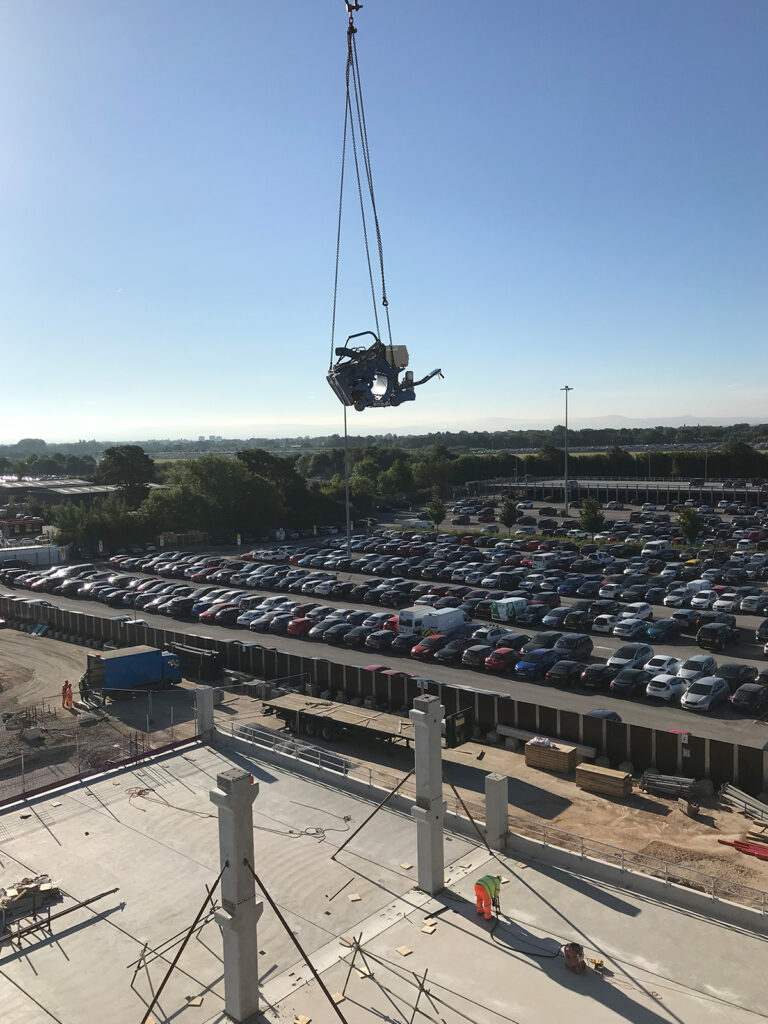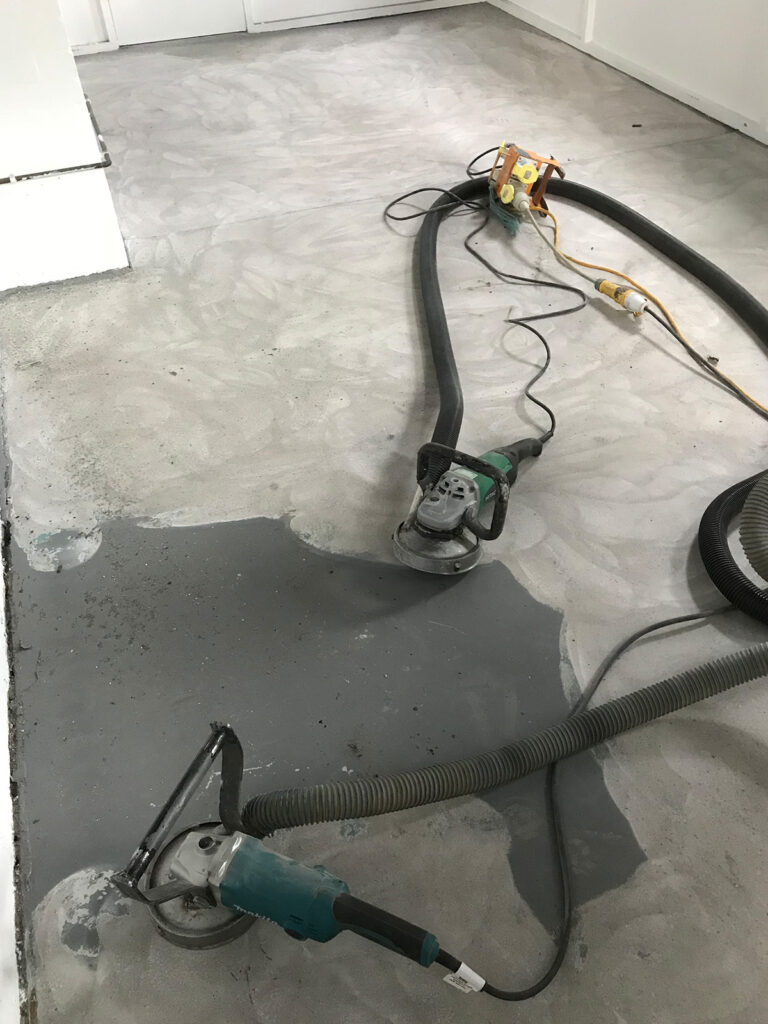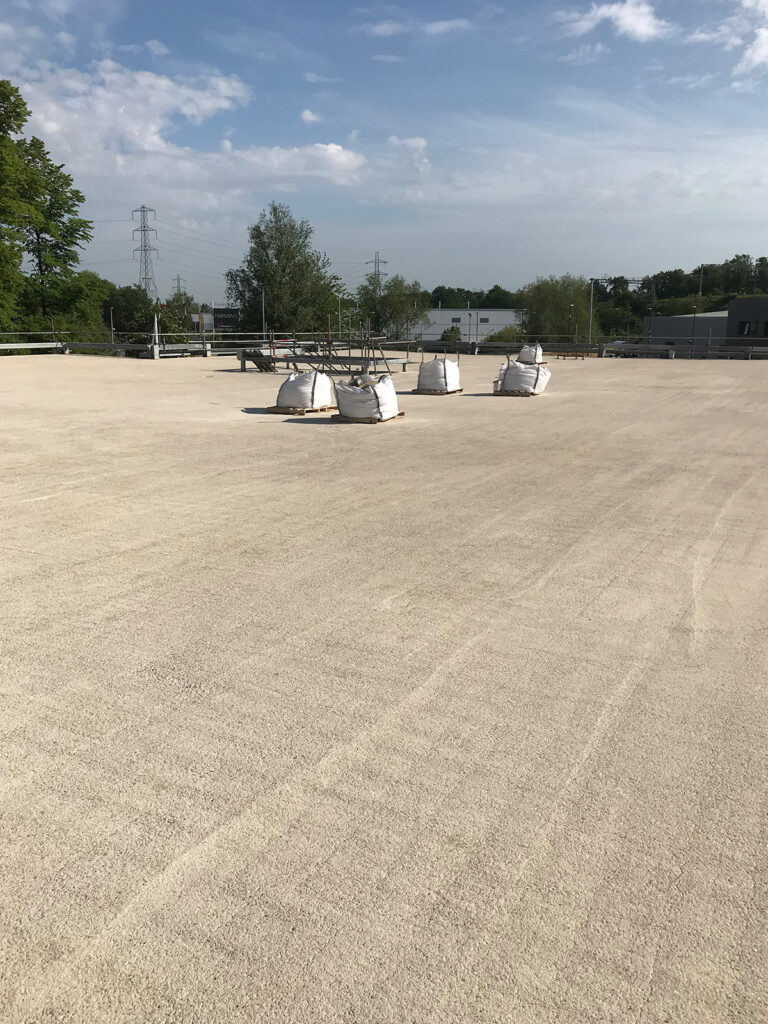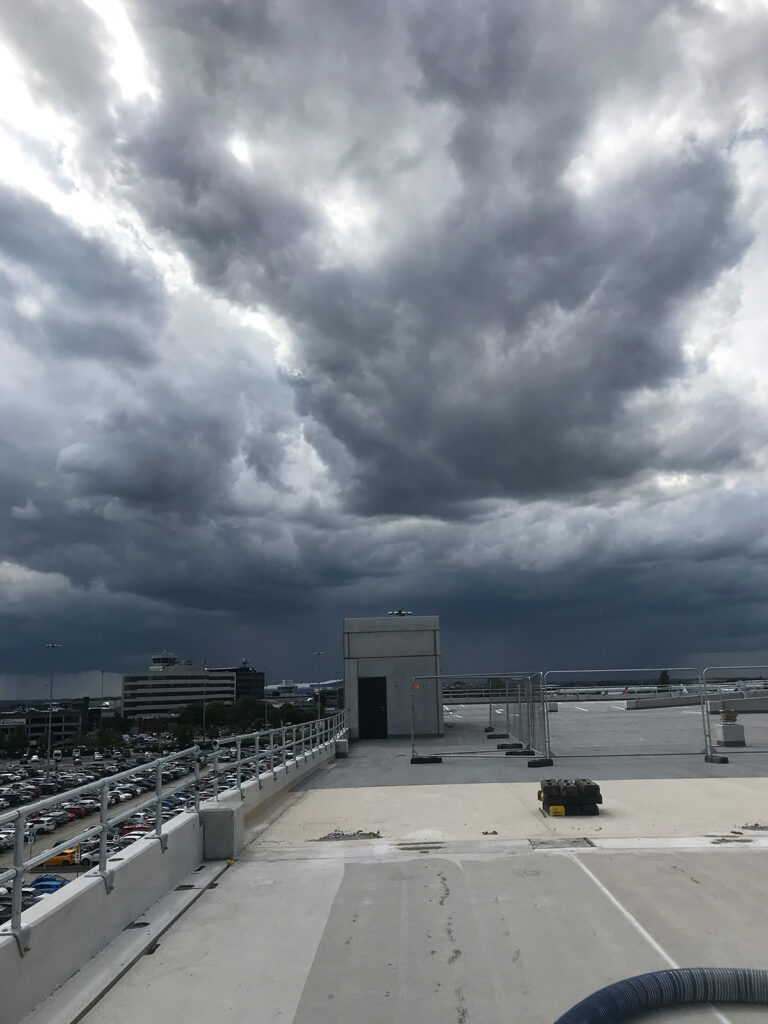 What is Concrete Captive Shot Blasting?
Captive Shot Blasting (also know as Enclosed Shot Blasting) is a technique that fires metal pellets from a machine onto a floor. The pellets can be fired directly onto a concrete floor to remove unwanted dirt in order to leave a clean and smooth surface. The pellets can also be fired at any existing coatings such as paint, glue, epoxy to achieve the same end result.
The metal (steel) pellets are called 'shots' hence the name 'shot blasting'. These shots hit the floor and then rebound into the blasting machine. Being an 'enclosed or captive' system, these shots are then the fired back at the floor in a continuous loop. Meanwhile, any dirt, dust and the debris filtered into a large vacuum collector. We provide a duct-free service which prevents hazardous dust particle entering the air. This makes it ideal for enclosed spaces such as warehouses, factory units offices and car parks.
Why use Captive Shot Blasting on concrete flooring?
The purpose of shot blasting is to leave the concrete floor clean and smooth ready for any new surface applications. This can include anti-slip paints, road marking or water-proofing. Another common reason is to restore an old concrete floors from years for dirt.
What to know more. We would love to discuss your next project. Call today on 01509 412 622. We provide a Nationwide service with competitive rates and a great customer service.